Free Sample Lacoste L!ve Fragrance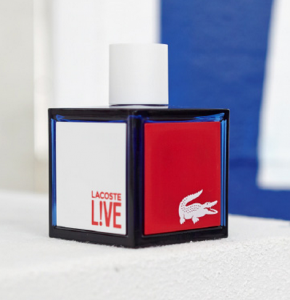 Get a chance to try a Lacoste L!ve Fragrance for FREE! Right now, they are giving away Free Samples of Lacoste L!ve Fragrance when you request it from their page. If you love free fragrance samples, then this one is for you! Make sure you let your friends know about this too! This one goes fast so grab it while you can!
From their page: Lacoste L!VE pulses with energy, pushes boundaries and sparks creativity. A scent that captures the unusual. A fragrance with a new perspective.